Boudoir Photography Pittsburgh, Pittsburgh Boudoir Photography, The Girlfriend Experience Boudoir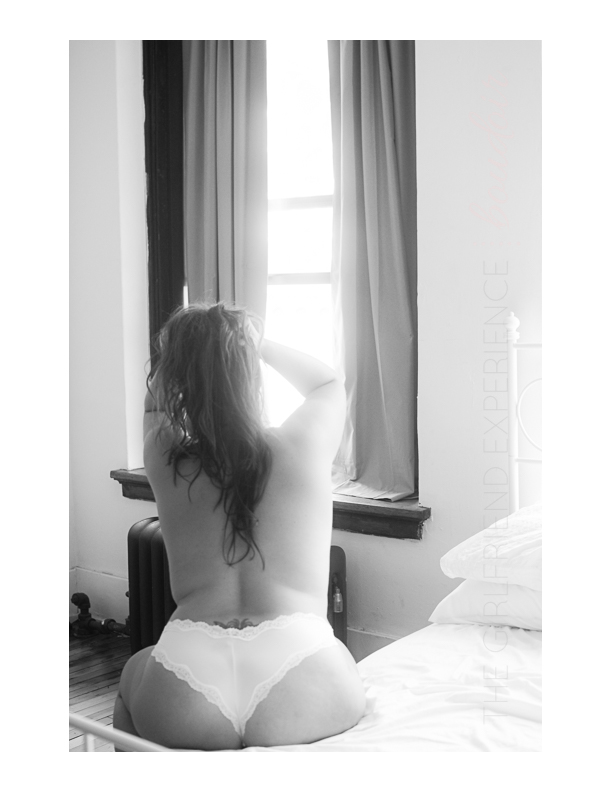 I know I know I know I am always like I love women. I love my clients. Yeah, I sound like a broken record. It is really important to me that my clients feel comfortable and I know that finding someone on the internet to take nekkid photos of you is just about the sketchiest thing any of us can do aside from trolling craigslist for anything other than an old treadmill. But it is the truth. So how does this work? How can women come to me so uncomfortable, insecure about their bodies, afraid that they will be the one client who has a shitty session that yields zero useable photos and still rock the hell out of her session!
I am a lover. I love hard.
My intention every time a woman contacts with me is to fall as hard in love with her as I can before her shoot and then during. If I can be charmed by your nervous laugh and if you tell me about how you love your legs and your partner can't get enough of your ass, then I just fall faster!
Feed me positivity, throw it at me, confide in me and trust me and I will capture split seconds of beauty, pleasure, desire and vulnerability and confidence.